Testimonials
Dr. Lesley Laing:
'Ashlee Donohue is an inspiring educator.  She has the ability to engage learners in exploring challenging topics and is able to encourage them to consider different perspectives.  The Masters of Social Work students who had the privilege of attending her session felt comfortable in raising questions and did not want the session to end!  Ashlee's work makes a vital and unique contribution to reducing violence against women through education and awareness-raising'.
Dr Lesley Laing,
Senior Lecturer, University of Sydney
Alan Tongue: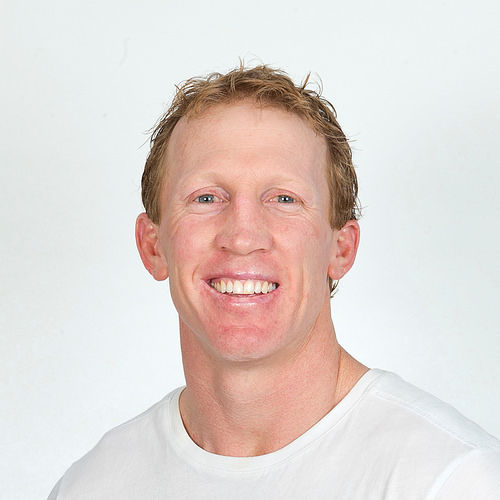 "I have been fortunate enough to work alongside Ashlee on the Tackling Violence Progr     am over the last 12 months, advocating the anti-domestic violence message throughout regional NSW. Ashlee has great knowledge and passion for this program and has taught me so much in regard to the effects of Domestic violence throughout the world."
AlanTongue
ABC radio and Fox sports rugby league commentator and NRL one community ambassador.
David Peachey: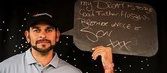 "I, David Peachey have worked along side Ashlee Donohue for the last 5yrs advocating a Domestic Violence program "Tackling Violence" thru out NSW in 23 communities.
The knowledge of Ashlee, particular the 10 warning signs we talk about to the kids side of the program has been invaluable to me personally and the program professionally.
Ashlee's own personal story relates to how much we have been successful in delivering the "Tackling Violence" program thru the state to those Rugby League sides and communities.
It has been an absolute pleasure having Ashlee with us on this part of her journey and I'm sure Ashlee will be an ongoing advocate for her pursuit with the knowledge she has on such A very difficult subject to talk about, but knowing Ash this will be one thing that will give her complete pleasure in pursuing."
David Peachey
Susan Lindsay:
"Ashlee Donohue is an accomplished speaker, writer and educator on domestic and family violence and has been a key contributor to the success of the NSW Government's Tackling Violence program. Ashlee has co-written the program's education curriculum, trained the programs' Ambassadors and delivered the education workshop to over 1000 students and men in communities across NSW.
Ashlee is  a straight shooter who gives valuable advice and cares deeply about keeping women and children safe in our communities. She is an expert in her field and I would strongly recommend her to anyone seeking engagement with the Aboriginal community on domestic and family violence".
Susan Lindsay
Program Manager
Tackling Violence
Department of Education and Communities